The Chilliwack Animal Safe Haven
We are a registered non-profit, no-kill animal welfare organization. Supported solely by sponsorships, donations and grants. If you're looking to volunteer or help out in other ways we are grateful for the assistance.
chwkanimalsafehaven@gmail.com
Community minded, we believe that together we can make a change for the better.
The Chilliwack Animal Safe Haven Society is dedicated to saving homeless cats and kittens, adopting pets into loving homes, helping pets stay in loving homes, and cultivating respect and awareness for the rights and needs of animals. Find out more about the Haven.
Why shop when you can adopt?
Looking To Adopt? Look No Further.
There are many great adoptable cats and kittens posted on our petfinder page. Please note that this site is not updated in real time, and a cat you are interested in may have just been adopted! Appointment booking and the adoption process is started by filling out the application online. Once the application has been been submitted, we will review it, and contact you via email to book an appointment
It's time to
the Safe Haven.
Office Hours : By Appointment Only
Monday :  9:00 am – 12:00 pm
Tuesday :  9:00 am – 12:00 pm
Wednesday :  9:00 am – 12:00 pm
Thursday :  9:00 am – 12:00 pm
Friday :  9:00 am – 12:00 pm
Saturday :  10:00 am – 2:00 pm
Sunday :  9:00 am – 12:00 pm
Important Note: The Province of BC has lifted the mask mandate for Covid-19.  Masks are still recommended in some spaces and if you believe your are ill.  Due to the nature of working with animals, and at times in close quarters we ask that you wear a mask on the premises.
Additionally, if you are ill or do test positive, please do not make an appointment.
Volunteers who are ill or test positive, should stay home as well.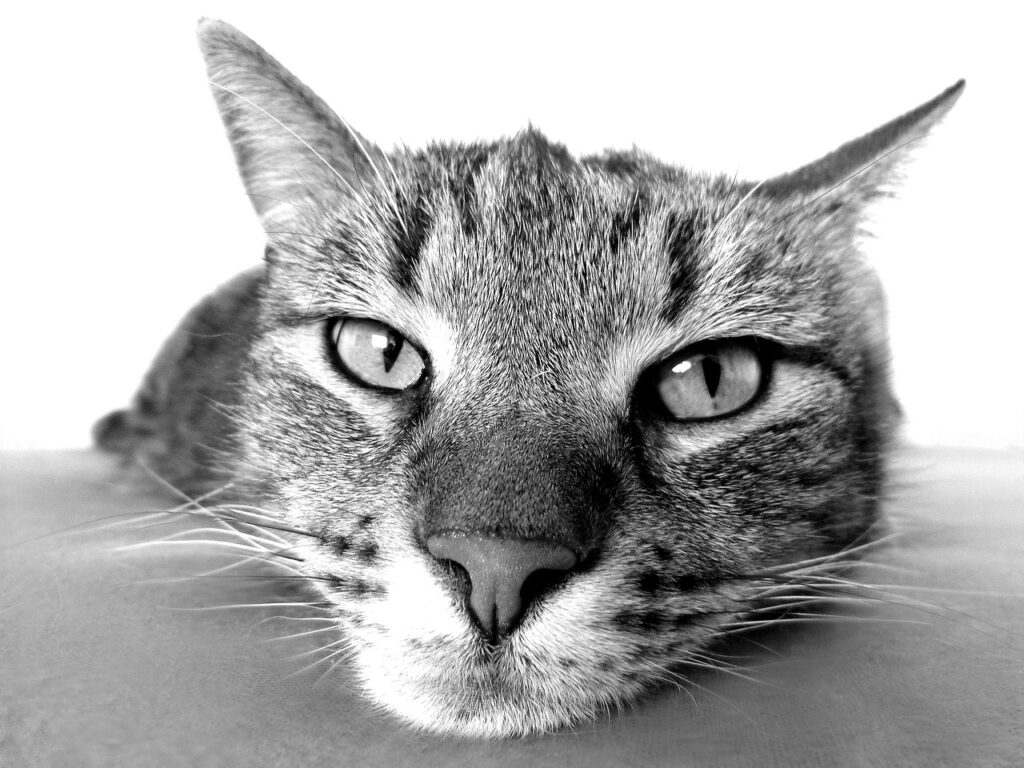 To all the amazing businesses in our community who donate and help wherever they can, we thank you!