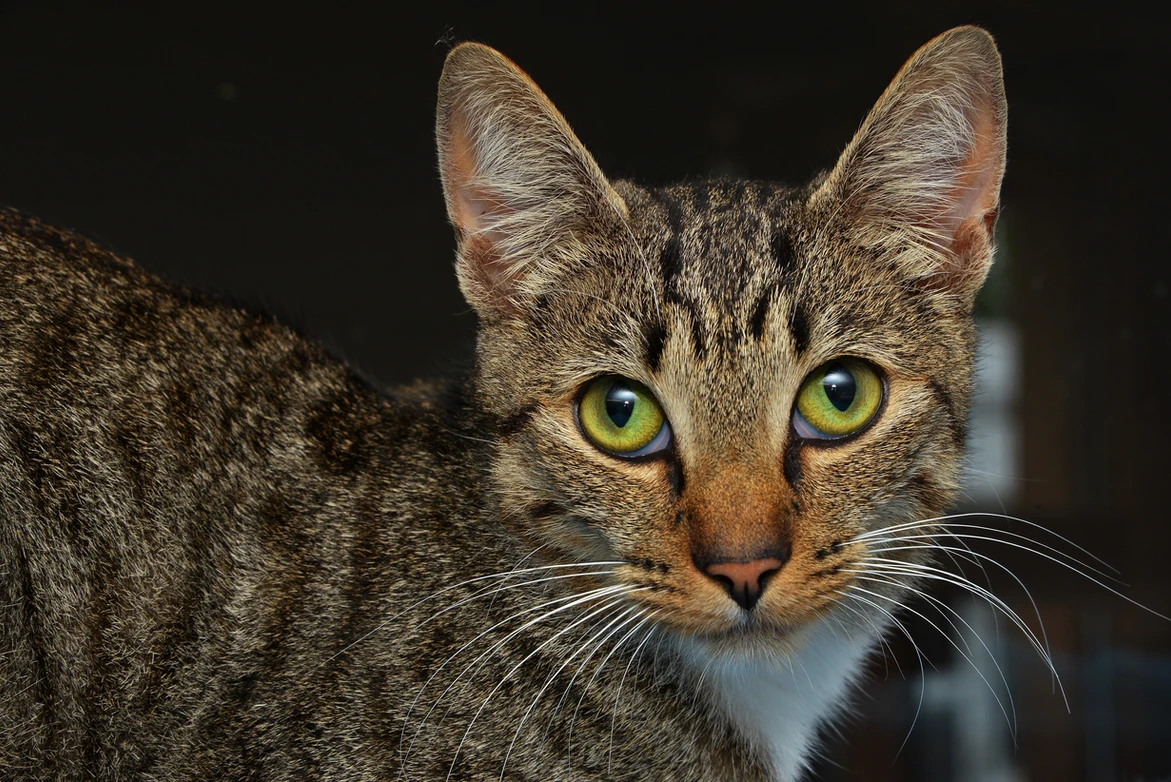 Cats and Kittens for Adoption
There are many great adoptable cats and kittens posted here on our website. Please note that this site is not updated in real time, and a cat you are interested in may have just been adopted! Appointment booking and the adoption process is started by filling out the application online. Once the application has been been submitted, we will review it, and contact you via email to book an appointment.
Our adoption fees include:
spay or neuter,

vaccination,

deworming treatment

recent flea treatment

and permanent ID, either a tattoo or microchip, in some cases both.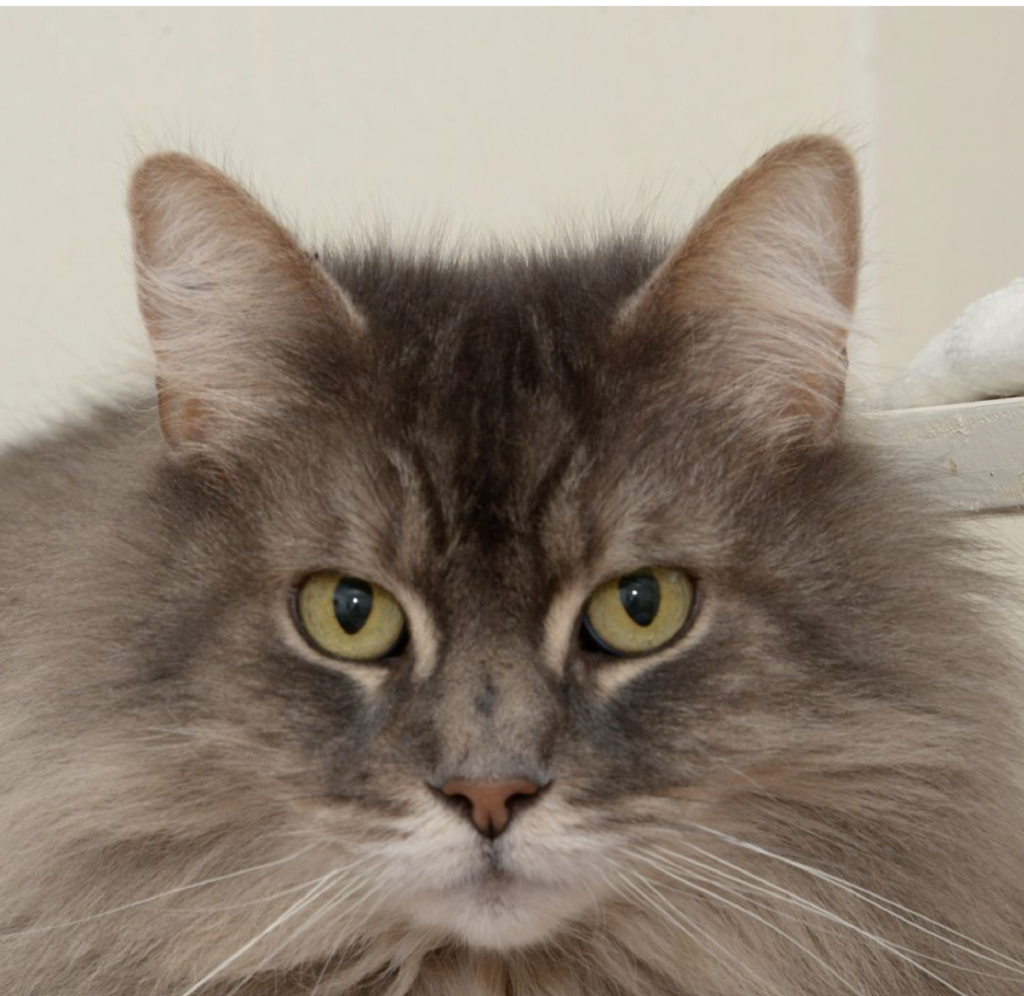 You will also receive an adoption kit with:
A small bag of the kibble your new cat/kitten is currently eating to help make the transition to the kibble of your choosing easier (We use Performatrin & GO!, mostly),

A few toys chosen special for your new family member,

Information on how to make the transition to a new home easiest for your new cat, and everyone/pet in the household.
Adoption Pricing Information
Safe Haven kittens are full of love and curiosity! Bet you can't have just one.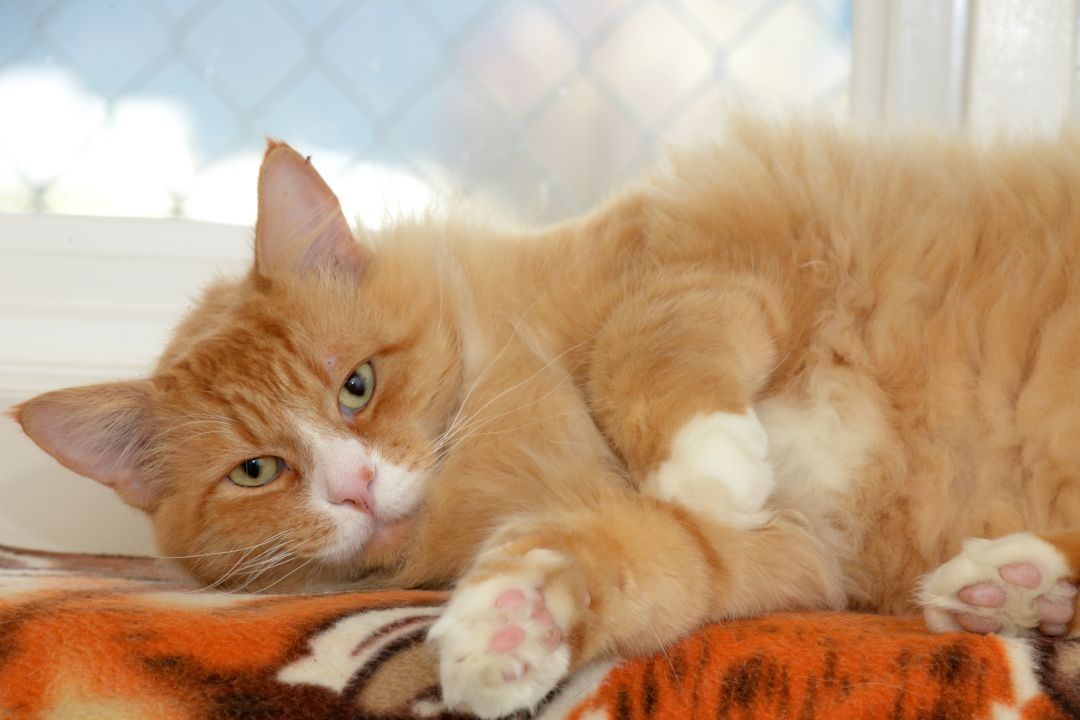 An adult cat will add loads of snuggles and just the right amount of playtime to your day.
A senior cat comes with all the experience needed for any level of cat owner.
Cats Available For Adoption