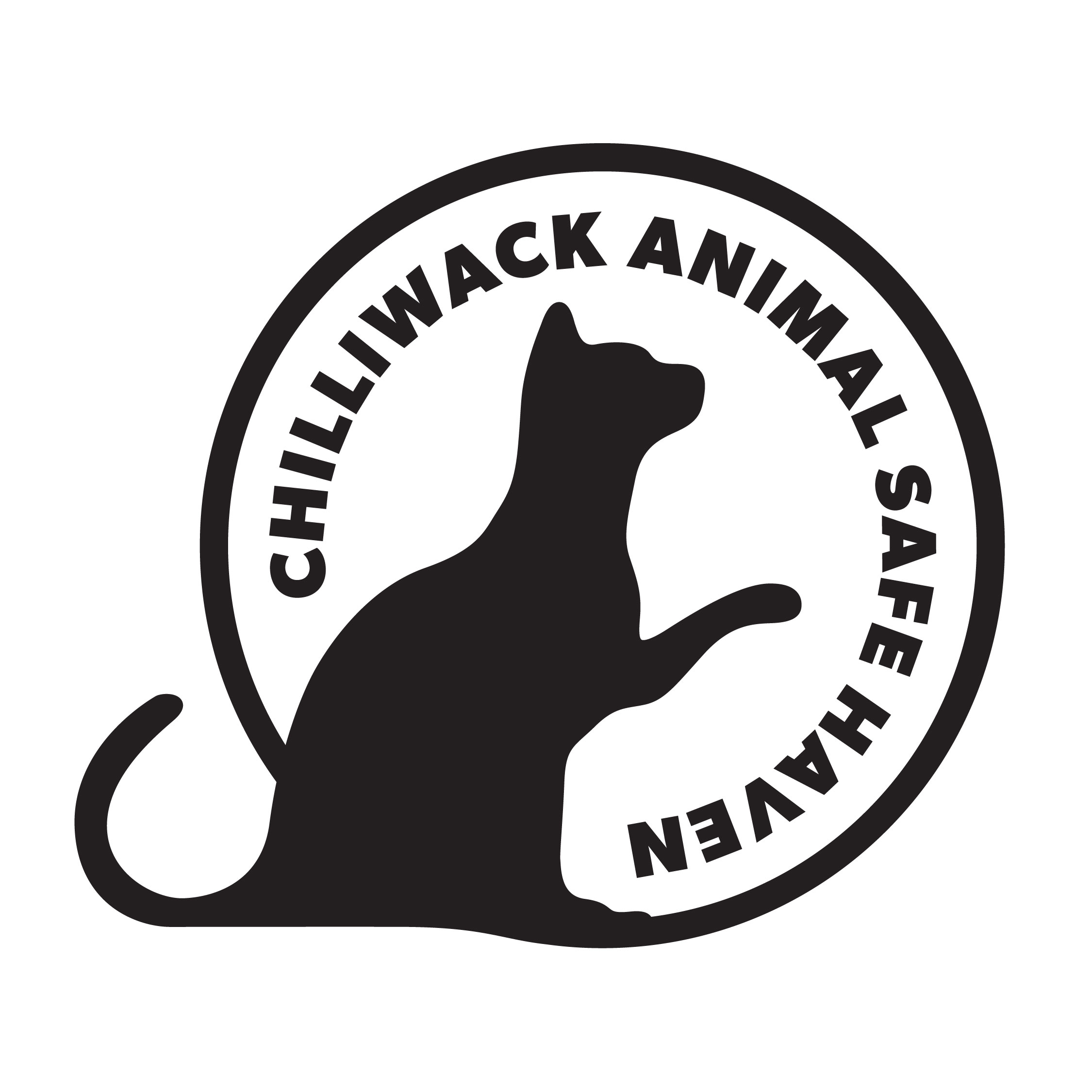 We greatly appreciate everything we receive!
MAKE A TAX-DEDUCTIBLE DONATION!
The Chilliwack Animal Safe Haven is a registered charity with registered charitable number: 88736 0709 RR0001. We gratefully accept all donations, big or small. Donations over $20 are 100% tax-deductible & receipts will be issued and tax right away. PayPal and CanadaHelps provide the receipts directly.
The Safe Haven Society depends on community financial support for the care of the animals. Your monetary gift is vital to the successful attainment of our cat care goals.
The Haven also accepts gifts of charitable remainder trusts, living trusts, charitable annuities, lead trusts, securities, RRSPs, real estate, and life insurance.
For tax-deductible donations over $20, The Safe Haven accepts donations by cash, cheque, credit card, e-transfer, CanadaHelps, PayPal, GoFundMe and we accept mail in cheques to :
49843 Chilliwack Central Road, Chilliwack, British Columbia , V2P 6H3, Canada
Other Ways of Supporting The Safe Haven's Cats
From supporting us through our Amazon Wishlist, buying from our RedBubble shop, donating bottles and cans under our phone number, sponsoring cats or choosing from our rotating merchandise that is available at the Haven, we have a few other ways you can offer support.
The Haven has a shop on RedBubble as well. Check out the t-shirt and clothing options, phone cases and even wall clocks!
Would you rather donate in a different way? No problem, help support the Haven with much needed supplies (litter, food, enrichment items, etc.) for our in-shelter cats and for our fosters.
Sponsor a Safe Haven Resident Cat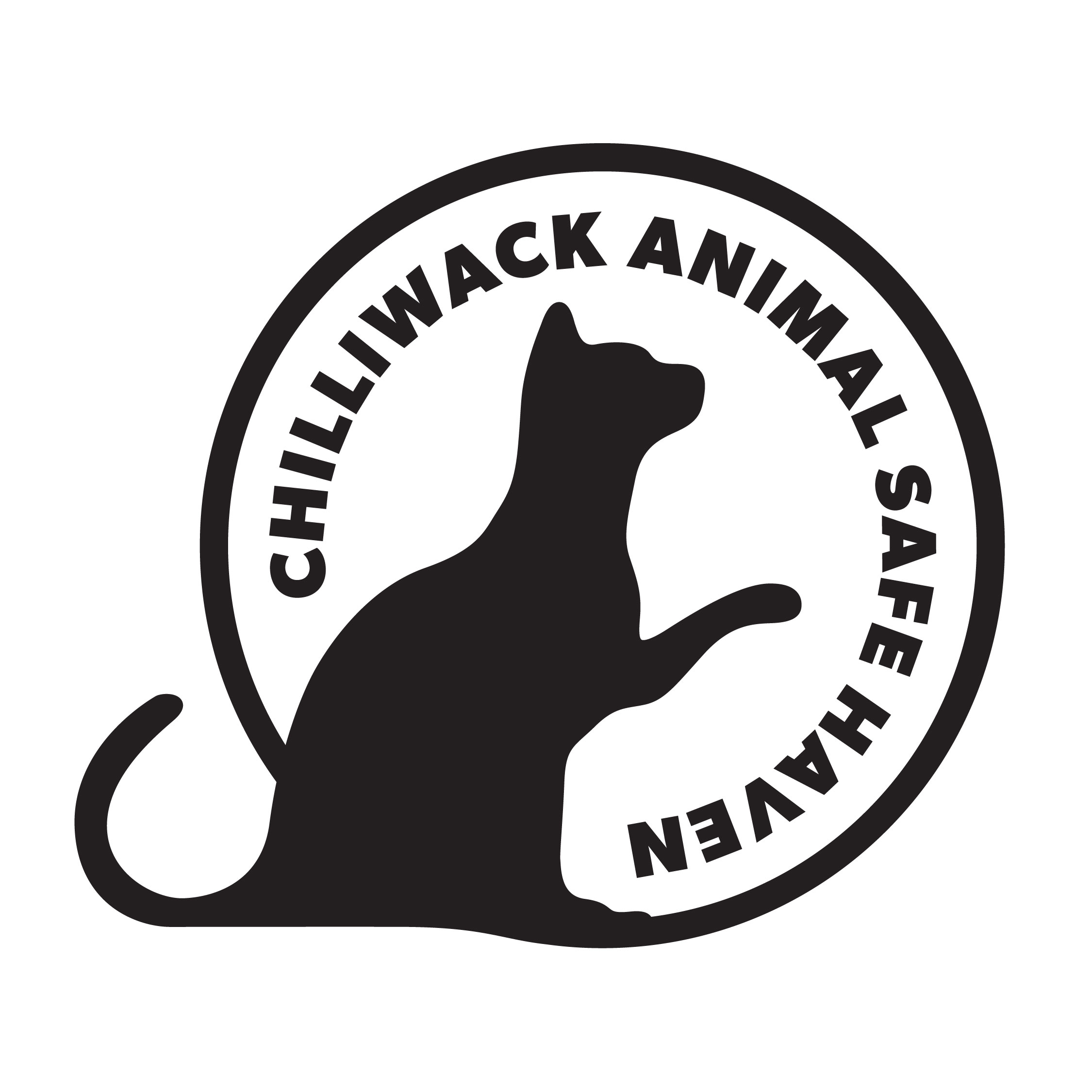 Monthly and Yearly sponsorship is available. Sponsorship of a Safe Haven Cat is a minimum of $10 a month. This money goes towards helping with their food, litter, care, and medical needs.
With your yearly sponsorship you will receive a personalized photo of your Safe Haven Sponsored Cat!
This sponsorship payment can be made in person by cash or cheque, set up through PayPal, CanadaHelps Monthly Giving or e-transfer as a monthly donation.
There are 4 ways to helps us with our Bottle Refund Program.  Chilliwack Animal Safe Haven has partnered with the Return It Bottle Depots, in Chilliwack. The next time you recycle your cans & bottles, bring your refundable items to an Express Return-It bottle depot, and use our phone number 604-794-7233 to print out stickers that will credit the return to the Safe Haven account. The cats will benefit from your generosity!
Locally you can go to the following bottle depots and use our phone number (604-794-7233) to print out stickers:
Express – Drop Off Service at Sardis Bottle Depot –

Bottle Depot Address: 45635B Lark Rd. (off Vedder Rd.)

Express – Drop Off Service at The Chilliwack Bottle Depot – Bottle Depot Address: 45934 Tretheway Ave. (off Young Rd.)
Here are the details for how you can bring recycled cans and bottles that are already bagged, and drop them off at the Express Window, after printing a label that designates it for the Safe Haven.  This can be done at ANY Return-It Express location in BC.  It works great and there is no sorting required.
Bring your refundable containers in sealed, clear plastic bags to the Depot. There is a maximum of 6 bags per customer per day. If bottles are glass, maximum of 12 glass refundable bottles in each bag (If large glass wine or spirit bottles, max of 6). Absolutely no garbage, paper, or non-refundable recycling can be in the bag.

Use our phone number (604-794-7233) to log in at the Express Kiosk.

Print your tags, tag your bags, and drop them in the marked bin (through the pass-thru).

The depot will sort and count the containers and the Haven Express Account will be credited with your deposit refund.
*You can print off extra labels to make drop off easier for next time!
And lastly, if it's more convenient, you can drop of bags of cans and bottles at our location on Chilliwack Central Road and we will take them in to the Express Return-It Center!!!