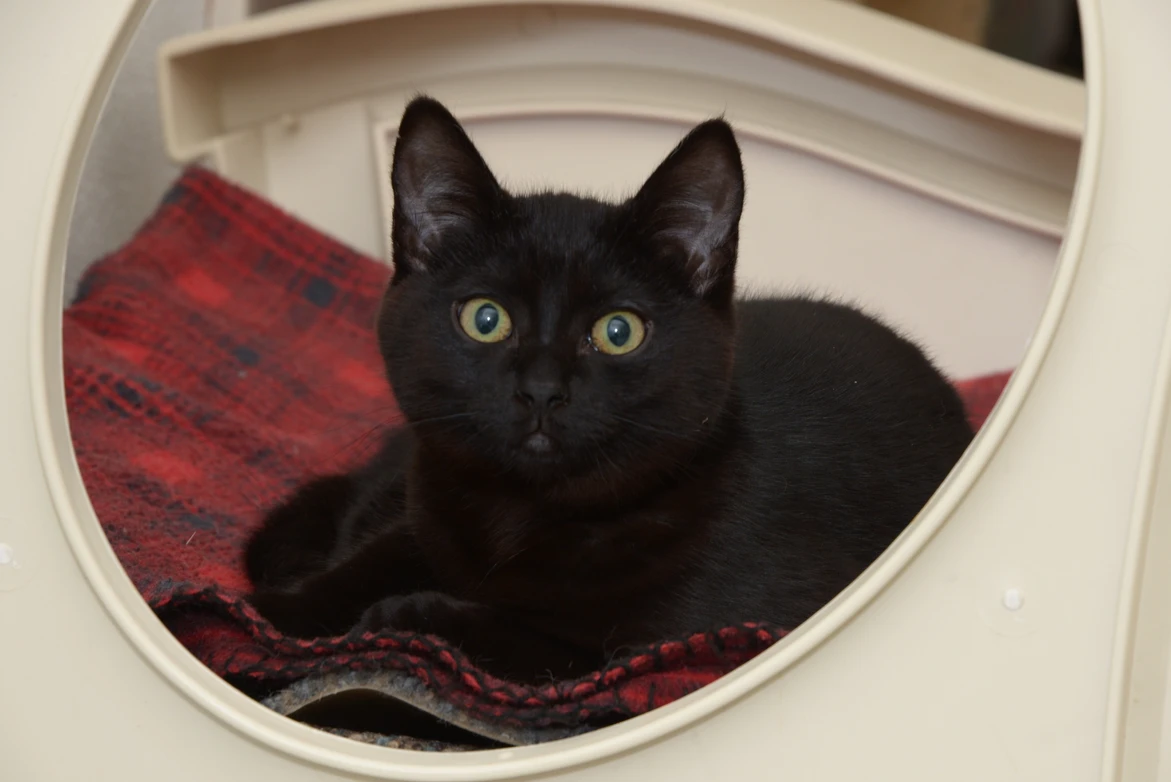 Here are some ways you can help.
Volunteering at the Shelter
The Safe Haven could not exist without our wonderful volunteers who are our most valuable asset. We are always looking for enthusiastic, reliable people to help with our cat care. If you can spare an hour or two (or more!) every week to assist, the kitties would love to see you! Please click the link below to fill out our digital volunteer application form.  We will review your application and contact you to set up an orientation as soon as we are able. 
Cleaning is done daily in all cat areas. Litter boxes must be scooped and cleaned; blankets, bedding and cat stands brushed off; sweeping and mopping of floors; filling food and fresh water; and many other tasks that make the Haven the special place that it is for the cats in our care.
The hours the shelter is open for volunteer shifts are:
Monday – Sunday mornings – 8:00 am – 12:00 pm, noon
Monday – Sunday evenings   – 4:30 pm- 6:30 pm
Note: Volunteers under the age of 16 must have adult supervision.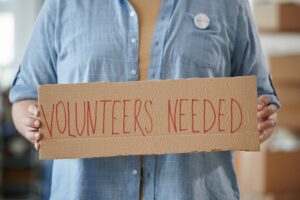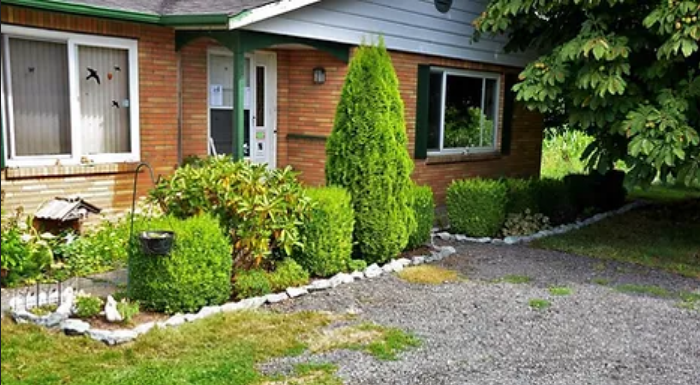 Other Ways To Get Involved!
The Chilliwack Animal Safe Haven is a registered charity with registered charitable number: 88736 0709 RR0001. All donations over $20 are tax deductible and tax receipts are issued right away. PayPal and CanadaHelps issue the receipts directly. We accept donations by cash, cheque, credit card, e-transfer, CanadaHelps and PayPal.
We now have an Amazon wish list! Donations of items we need are always appreciated. From cat food, to cat litter and enrichment items, it all helps the cats in our care as they are passing through to their furever home.
Monthly and Yearly sponsorship is available. Sponsorship of a Safe Haven Cat is a minimum of $10 a month. This money goes towards helping with their food, litter, care, and medical needs. You can do this through any of the ways we have available for donations.

You can help us raise money with our Bottle Refund Program.  Chilliwack Animal Safe Haven has partnered with the Return It Bottle Depots. The next time you recycle your cans & bottles, bring your refundable items to the following Chilliwack locations In fact, you can bring your refundable items to ANY Express Return-It bottle depot, by using our phone number 604-794-7233 to print out stickers that will credit the return to the Safe Haven account. The cats will benefit from your generosity!
The local Chilliwack and Sardis locations are:
Express – Drop Off Service at Sardis Bottle Depot –

Bottle Depot Address: 45635B Lark Rd. (off Vedder Rd.)

Express – Drop Off Service at The Chilliwack Bottle Depot – Bottle Depot Address: 45934 Tretheway Ave. (off Young Rd.)